I couldn't be more thrilled to start off the new year with a bang!
CBS named COUTUREcolorado Denver's Top Fashion Blog
. Here is what they had to say: "With three different sections of the site dedicated to Weddings, Babies and Life & Style, Couture Colorado has a section to interest almost anyone. The Life & Style section is comprehensive, detailing trends in fashion, dining and nightlife, among other topics. The site also features a comprehensive resource guide with everything you need to shop and get made up in Denver. Couture Colorado reads much like any other Life & Style magazine and features several guest bloggers of differing expertise. This site is updated often so itís definitely worth a bookmark." Thank you all for your continued support. We have lots in store for 2014.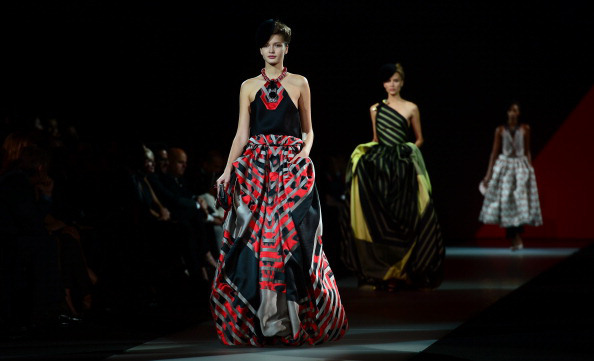 credit: EMMANUEL DUNAND/AFP/Getty Images