When it comes to your wedding, there is so much to plan. Flowers, seating plans, venues, photographers, music, transport and about a million other details to consider. Some teeny-tiny and some massive. However, there seems to always be one staple ingredient that sits at the top of the big day list, and that is your dress.
This is your chance to put your own stamp on your look, to personalize your angelic white dress and experiment a little. For years and years to come - probably even generations - the photos of you on the dance floor will be poured over by your nearest, dearest and most loved.
That's why I have come up with a list of amazing ways you can add a little bit of your sparkling personality to your sparkling white gown. Enjoy.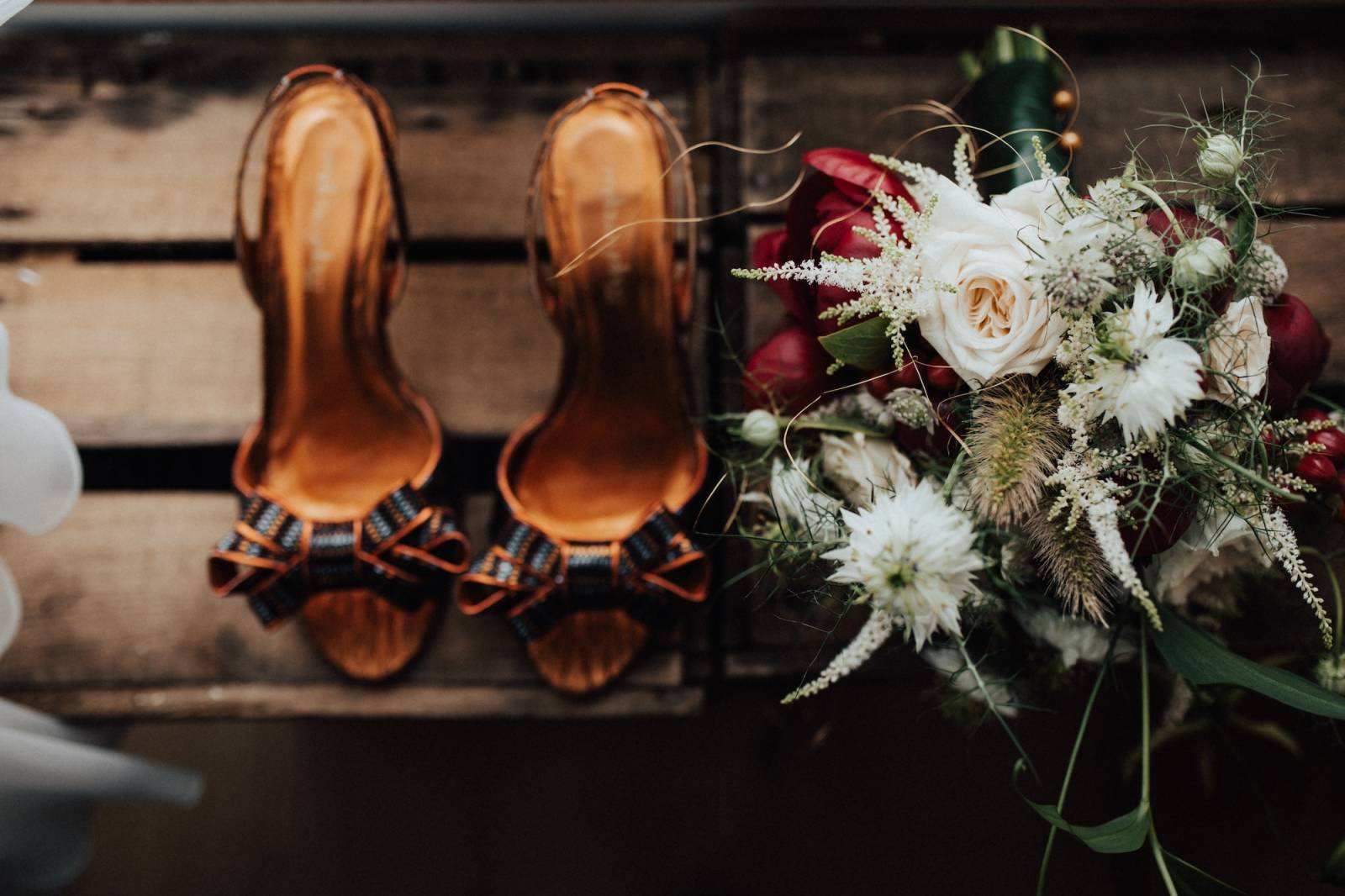 Wear Whatever Shoe You Want
This has to be the biggest trend in weddings right now because more and more brides are choosing to shun the traditional heel and put their personality into their wedding shoes. Color, style, print; whatever. Some are choosing to wear a pair of classic Converse, others wear a blue shoe and some want to match their bridesmaids in some small way. The other reason so many are going down this route is because it lasts forever. Your dress will only be worn once, but your shoes can be worn time and again, and each time will make you smile


A Jewel To Suit Your Neck
The bridal world has seen a lot of changes over the years, but no more so than with the necklines. Brides are embracing alternative necklines more and more. The trick is knowing how to accessorize with some pizzazz. With a low cut dress, why not have a custom made a necklace that incorporates loose diamonds. If you are going with a higher neck, maybe even a cowl neck, then go with a small and classic stud, maybe a pearl, so that you don't take away from the gorgeous detail of your dress. Customizing and accessorizing is the ideal way to make your dress that much more unique.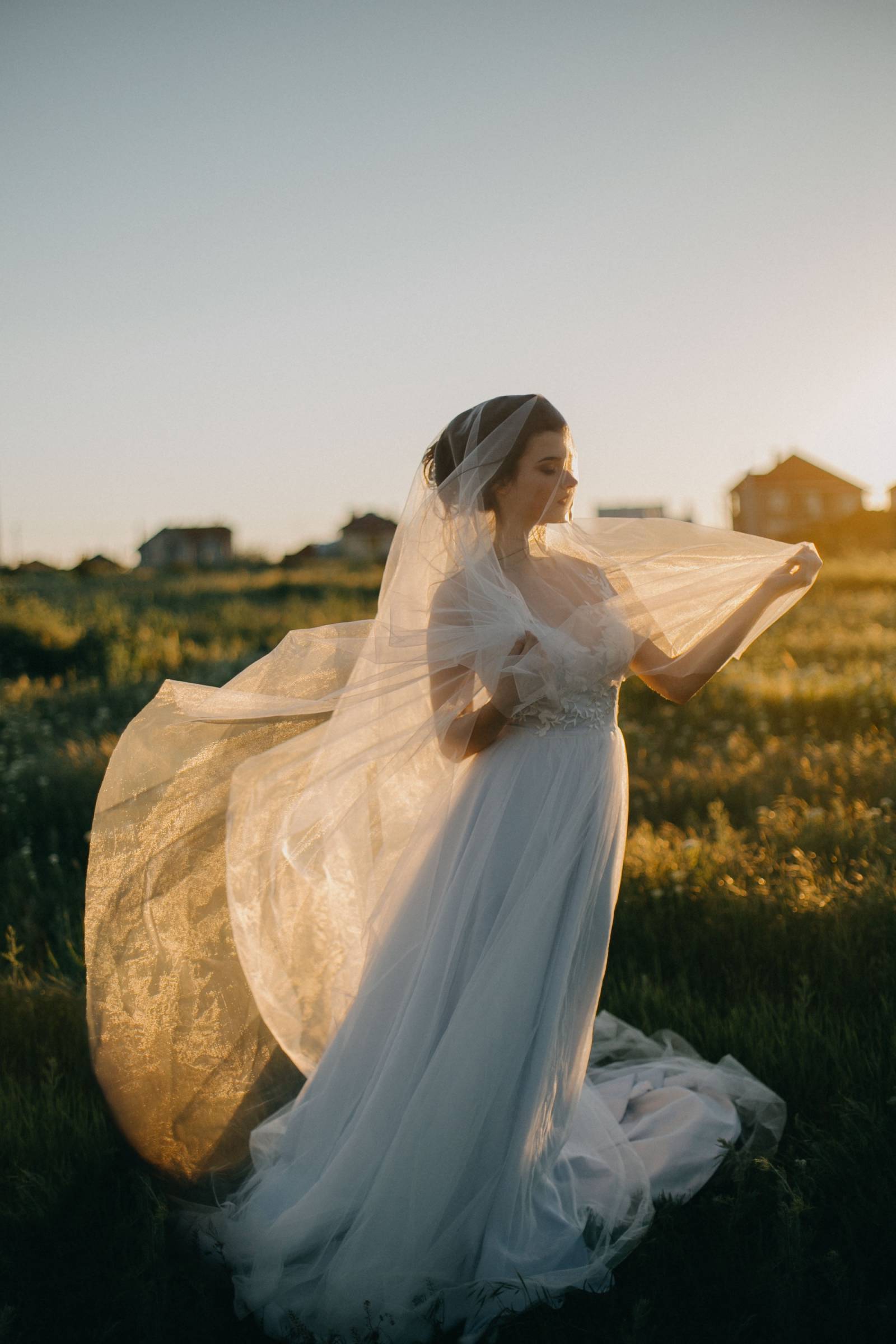 The Veil For All Occasions
The thing about wearing a veil is that it adds something truly breathtaking to your outfit. It is a statement and one that rocks. Just imagine it now. Close your eyes, and imagine walking down the aisle looking utterly angelic, a gorgeous veil draped over your face, adding to the allure that you are. Oh yes, that's how to add a touch of class and a touch of personalization. When you're out of the ceremony, don't take it off. It can be tempting, but keep it on. Bunch it up, tie it back, fold it over and wear it backward; its a great way to add a touch of avant-garde to your reception look.


Create A New Look Without A Change
Not everyone has the budget to complete a full dress change and still look as radiant and as beautiful as they did while they were walking down the aisle. That's where accessorizing can play a huge role. It doesn't even have to be anything too noticeable. It could be that you swap out your gorgeous tiara for a crown made of flowers, or changing your quaint stud earrings to something that dangles, something that will suit the band and your first dance. It is the little things that make a big difference.