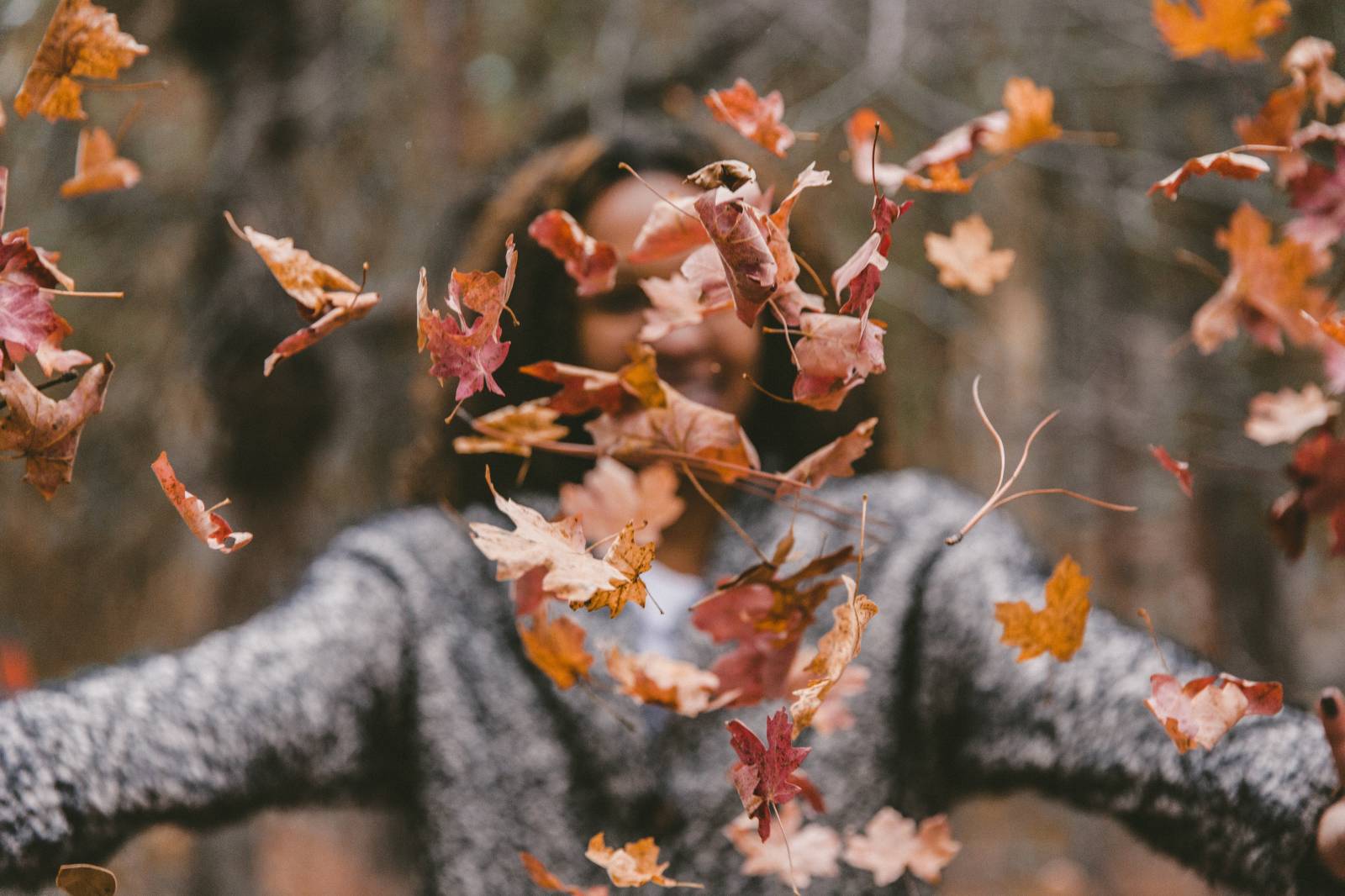 "Cultivate the habit of being grateful for every good thing that comes to you, and to give thanks continuously. And because all things have contributed to your advancement, you should include all things in your gratitude." - Ralph Waldo Emerson
We are thankful for a year of wonderful celebrations from big to small! Feels great to be back in the swing of things.
Please submit your weddings, engagement shoots or styled shoots via our website, Two Bright Lights, or Aisle Society.
Engaged and need inspiration for your Colorado Wedding? We got your covered!
Browse through our huge database of real weddings and style shoots.
Also, check out our gallery page. It is like our very own Pinterest. You can filter our images by categories, themes, and color. You can even create an account and save your favs.
Enjoy and have a great Thanksgiving.