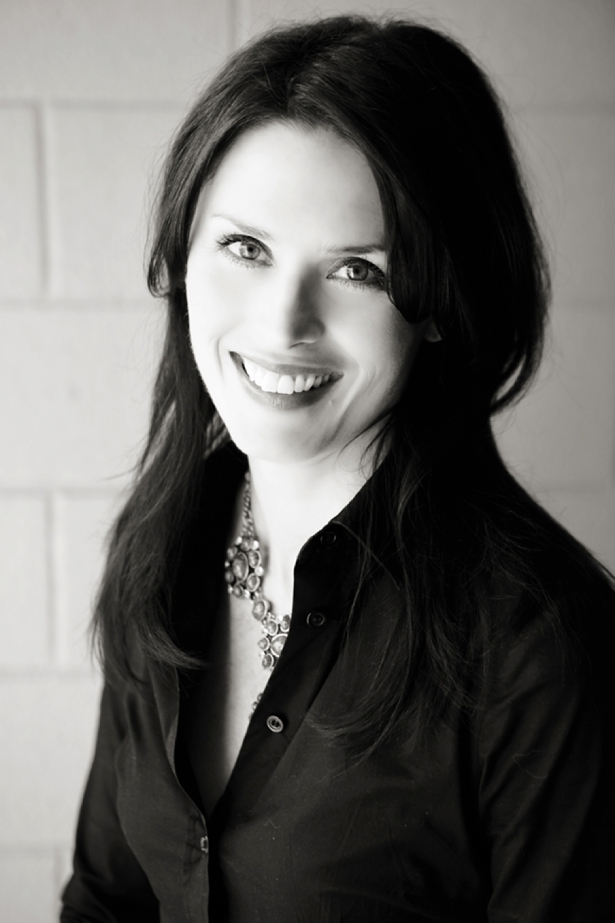 I am thrilled to introduce to one of our newest LISTmembers, Nicole of
Swank Stems
. A interior designer turned floral designer, Nicole provides custom floral design services with focus on celebrations and social events of all types.
When and why did you start your business?
I launched Swank Stems in October of 2007. It was a big change in my career path at the time. I had left an interior design position in the hospitality industry earlier that year, with the goal of finding a new way to satisfy my need for a creative job, while not being required to get on a plane multiple times per month.
How did you learn your craft?
My entire life has lead me to this craft. My formal training in design came from obtaining my Bachelor of Fine Art degree from Metropolitan State College of Denver, (when I graduated - now a Univeristy…) Following Metro, I pursued studies in interior design, and then when I made the leap with my career, I studied to obtain my certification in floral design through the Floral Design Institute in Portland, OR.
What or who inspires you?
I am very influenced/inspired by floral and event designers, who work in the LA and NYC markets, and I do follow the work of many European floral designers as well. I must say though, I am obsessed with anything Preston Bailey touches, and will never forget the day I had the pleasure of meeting him in person. A true talent, and a lovely man!
Favorite Wedding location.
It's tough to select one location - I love many of the venues in our beautiful Mile High City, but also love the chance to work in the mountains (i.e. Vail and Beaver Creek) throughout the season. Every spot has unique qualities, so it's tough to pinpoint just one.
Favorite Wedding Trend.
I think it's so much fun when my brides find a killer pair of shoes to wear with their wedding gown - whether the color coordinates to their overall wedding palette, or they find just the most sexy, amazing pair of heels]. I have to say I wish this had been the trend when I got married. (That was such a long time ago, the trend was to dye your satin shoes the exact same color of white or ivory as your wedding gown…) I'd rather have a gorgeous pair of Jimmy Choo's in my closet, frankly!
Favorite Wedding Theme.
Anything that has a classic, formal and elegant styling - whether simple or elaborate, I truly love. I am big on details like candlelight, and anything that shimmers/glistens as pretty complimentary details to romantic blossoms…
Advice for a couple planning a Colorado Wedding.
Be open to adjustments with your wedding day game plan. While we have the most amazing blue skies and weather for the majority of the year, it can be somewhat unpredictable at times. If you have a 'Plan B', you most likely won't have to use it!
Where did you grow up and how did you end up in Colorado?
I am proud to say that I am a Colorado native - and am happy to display my 'Pioneer' license plates on my car (and I went through the long process of documentation to get them - frustrating that anyone can just get them now). My family has been here for over four generations, so I have a very keen sense of connection and pride to this amazing place we live! A few of her favorite designs are below.
Check out her website for more
.